Modern Rustic Cabins and me.......
I love exploring and I love Nature. One thing that I have tried to do over the years is to combine nature and architecture, and one way I have found to do this is by designing Log Cabins. Thus years ago I thought of the name Modern Rustic Cabins. This probably describes my Nature/ Architecture passion to the fullest.
I love modern architecture, but how do you combine it with Nature? One of the ways I believe this is possible is to create a structure or cabin that from a distance this structure fits in with the Nature surrounding it or at least looks like it belongs in Nature. Designing a structure using various rustic materials that are incorporated into the structure, cladding and landscaping and by using simple modern proportions, windows and scale I think this can be achieved. Glazing is also a very important part of the design. How do you enjoy the Nature visually? How do you bring the views into the Cabin so they can be enjoyed all year long? How do you incorporate these openings and windows into the overall design? How can you create a controlled or protected Nature viewing area within the structure? These are important and exciting design questions to address.
​ I also believe that once you get close to this same cabin or structure you see the modern scale and proportions using windows, columns or simple shapes to design Modern Rustic Cabin Architecture. (please see Design Projects tab on this web site and the Bird Blind I designed a few years ago.)
This gets me excited, using architecture, rustic materials, scale and color to create something unique and creative for people to enjoy! So I will keep traveling and looking for examples of Modern and Rustic and anything that remotely looks like Modern Rustic Architecture.
Here are a few profile pictures of me and my wife traveling all over from Tennessee, North Carolina and as far away as Alaska just enjoying Nature. Now how do I incorporate more architecture into Nature? Ill keep trying for sure. I just wanted you to understand my passion and desire to create more Modern Rustic Cabins. Please follow my Instagram page Modern Rustic Cabins and Facebook page Modern Mountain Man NC for more.

Thanks
Darryl Showers
Modern Rustic Cabins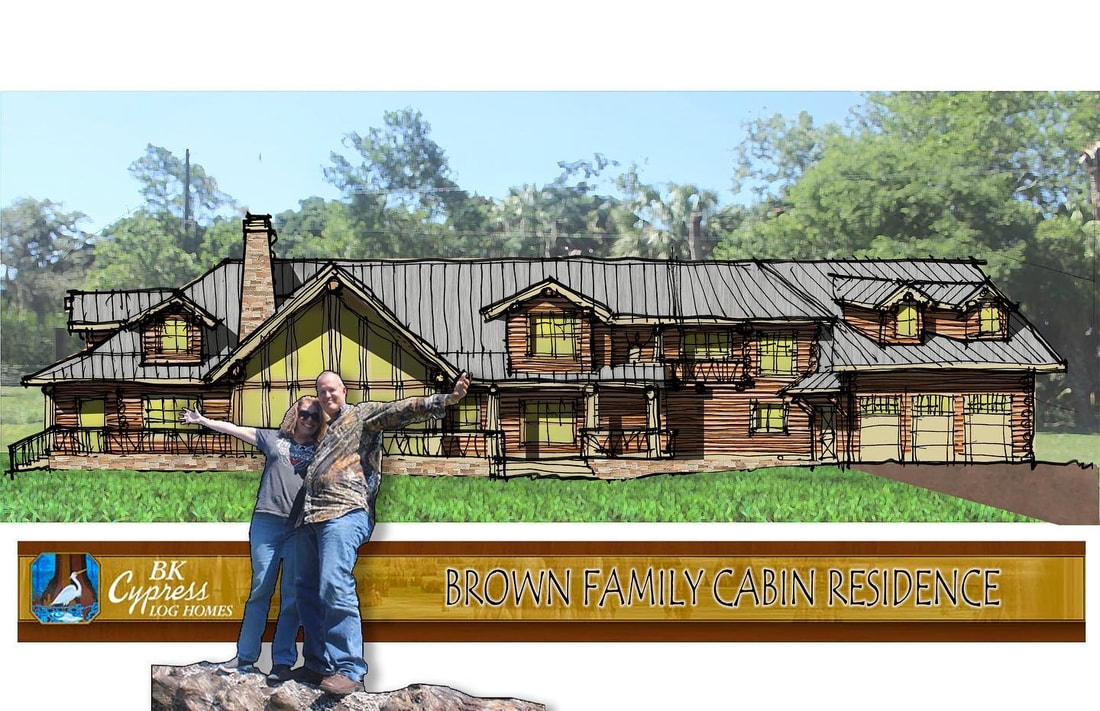 Brown Family Residence

The Artist's Cabin - Heres a small cabin designed for the artist, this cabin has a separate artist area, so you can separate your living areas from the work areas, and while working experience the outdoors with large window, porches and skylight above.

Hidden Sequoia I - Here is one of my favorite Modern Rustic designs and the inspirations behind it from some of my travels, enjoy the slide show. This design could be yours, lets team up and build it.
Hidden Sequoia II- Basically the same design as Sequoia I, but with a more conservative roof line and skylights. This one is nice because another of my favorite elements is the exposed large timber trusses.
Modern Rustic CABINS (see below) Here are couple of small CABIN designs. CABIN ONE is a small CABIN that would be great for entertaining or just a weekend in the woods. Or maybe a Hunters Cabin. It can be doubled and starts to become a larger complex with master bedroom.


Large Cabin - Concept for a large cabin, this was a proposal by BK CYPRESS LOG HOMES for a client but was never built.

Clubhouse under design - here is a small clubhouse design and currently in construction document phase. Ill post construction sometime next spring.


Sketchup Orlando Clients
(projects and examples shown below)
I have been using Sketchup for over 20 years. Please view my website and portfolio. I have many different types of Sketchup models from residential to commercial, from small to large projects. Each design is different, but with Sketchup, any project can be shown to a client so it can be easily understood from any angle of the site, either from a 3D model that I send you or from 2D images created from the model.
My rates are reasonable and references available upon request.
Thanks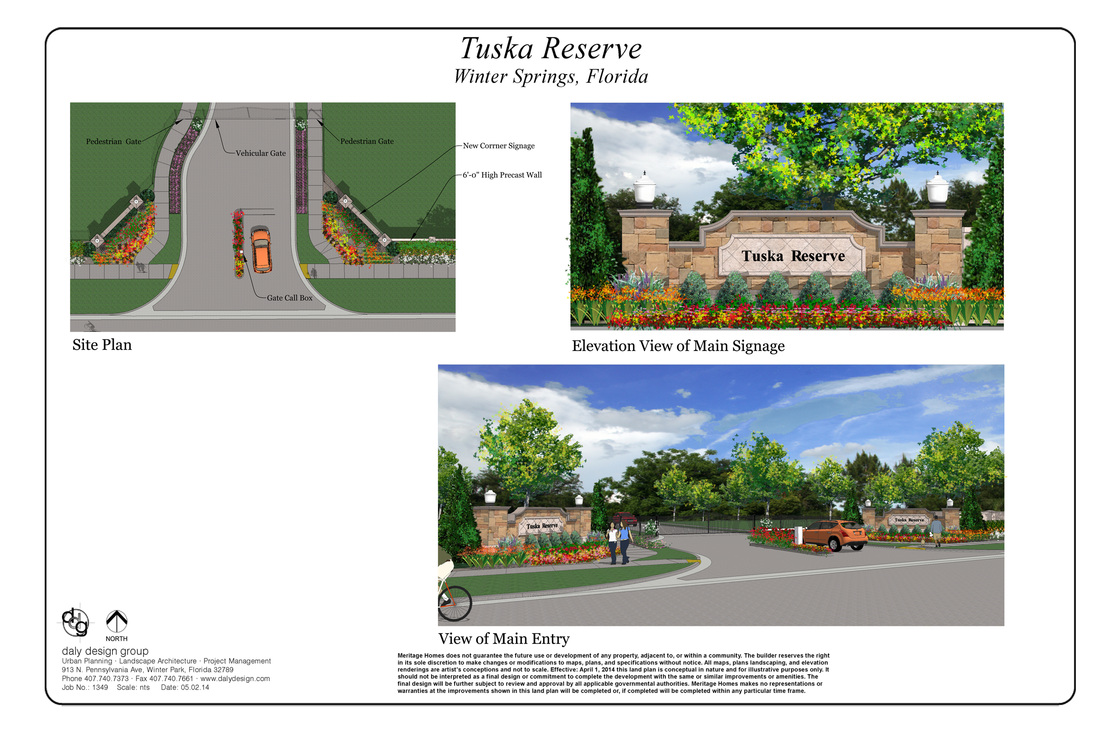 Tuska Reserve - Here is a project for a client to model the entrance to a new subdivision.
Royal Cypress Preserve - Here is a small entry to a new subdivision that was started in sketchup.
Clubhouse Design - by The Evans Group, here is a design I have recently worked on and just shows the scale and projects that can be rendered in Sketchup. This took about 30 hours so far, so a model like this is very affordable. Also, you get the final model and I will teach you how to move around the model and show your model to a client. Sketchup has a free viewer that you can download onto your own laptop, and once the model is downloaded you can use the model to review with your client.
Chad Vaughn Residence - Conceptual Sketchup Design model, heres a model where I helped a client design a future house that he saw in a dream. So we worked it out and got a 3D model built so he could visualize it and one day build his dream.

Orlando Nail Salon - Here is a Concept for a client where I helped design a concept the client wanted, and I also helped here come up with some colors and materials to help the client visualize the concept.

Orlando Spa - Sketchup Model of existing Spa the client wanted to build this model to train the staff and show prospective franchise buyers.

Patriot Garden - patriot-gardens.com
Simple 3D model to use to discuss setbacks and shadows with The City of Orlando

Residential Trellis and Carport Addition - Winter Park Fl.
Architect Brooks Weis

Florida Technical College - Orlando, Fl.
Architect - Leonard Feinberg
Residence - Delray Beach, Fl.
Architect - Anthony A. Harrington AIA, Design Methods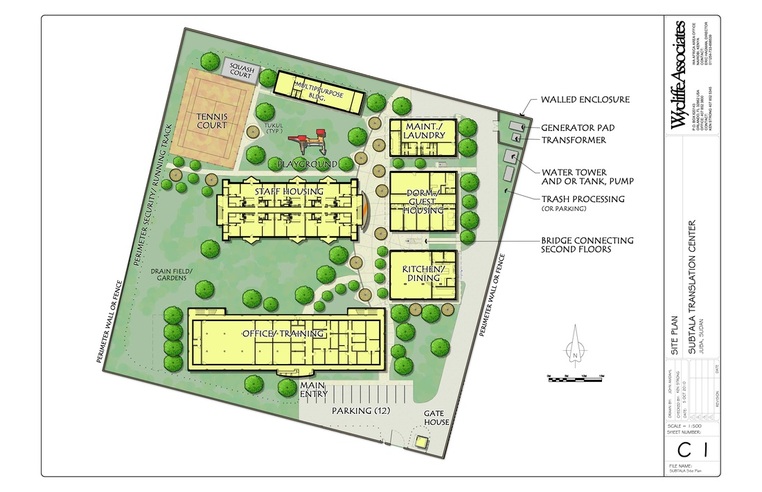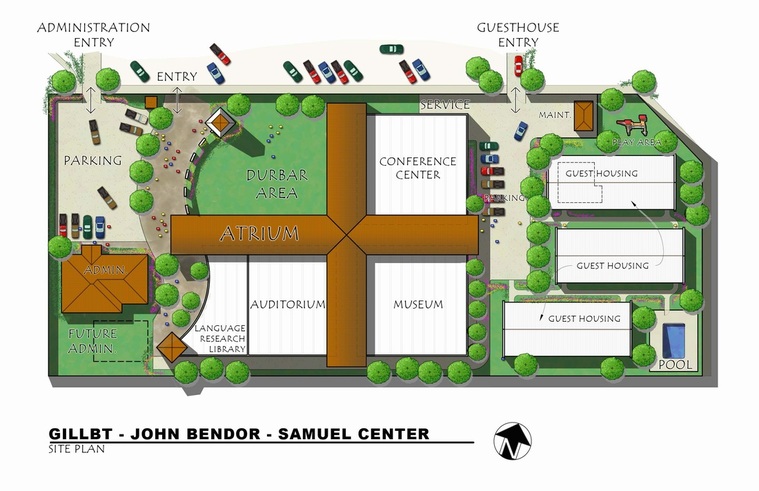 Wycliffe Associates - Photoshop Renderings Donated by SketchupOrlando